Alchemy is the process of transforming one thing into another.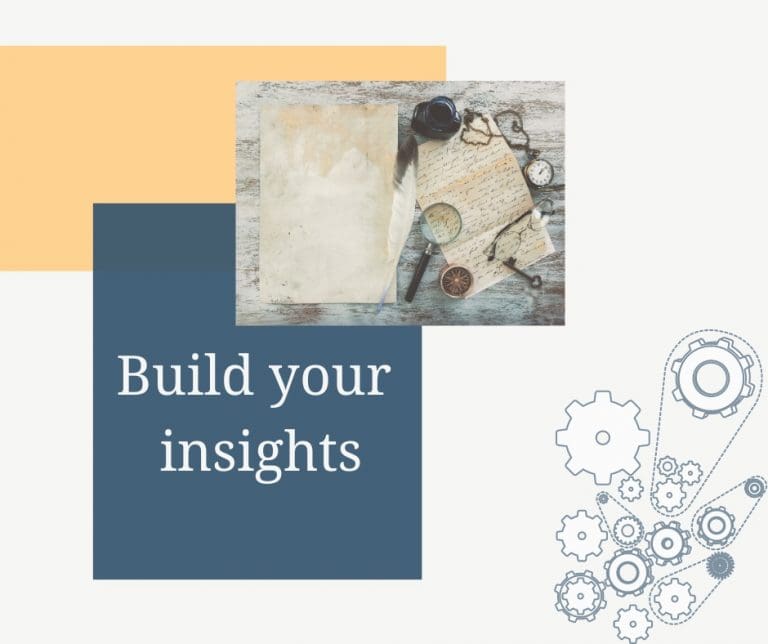 BUILD YOUR INSIGHTS
It takes time to build a new skill and reframe your thinking. Becoming futures fit, or developing a futures mindset, is a constant awareness of how we approach problems. Rather than finding a solution that has already proven useful in the past, you may need to explore innovative ideas that can cater for novel situations.
The regular webinars, online courses and programs can help you develop this mindset and skill set.
ENCOURAGE YOUR TEAM
As a leader you have to balance your eagerness to move forward with new ideas, innovation and progress, with your team's ability to cope with change and integrate new concepts. You have to paint a picture, , encourage and educate. You need to stay ahead of them with new ideas while forging a path for them to follow.
Consider Futures Thinking Coaching to help you stay focused and motivated, and patient.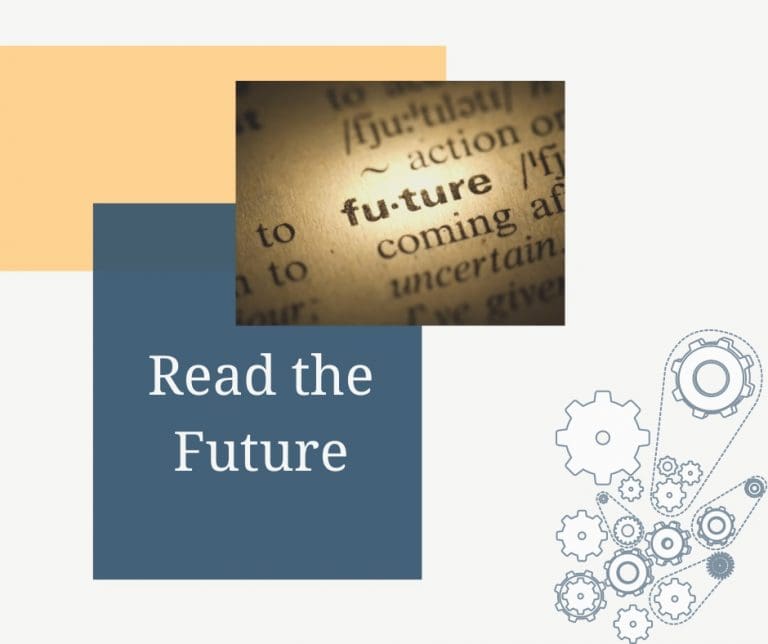 READ THE FUTURE
Your company or your organisation needs to stay at the pointed end of your own and related fields. You need to stay ahead of the commonly adopted practices, thinking and innovations in a world that is constantly evolving and creating. How do you stay current, innovative, creative? How do you stay relevant?
The Read the Future programme will give you and your team the tools and models and language to master this skill.
INSPIRE YOUR AUDIENCE
You need to inspire your staff or the delegates at your conference. They need to be encouraged towards the future, motivated to change, comforted over disruptions, inspired to aspire to more. Your values need to be reinforced or they need a new message or insight to shake them out of complacency and eager to explore new avenues.
Consider one of the keynote subjects that are available, or discuss your presentation needs with Charlotte.