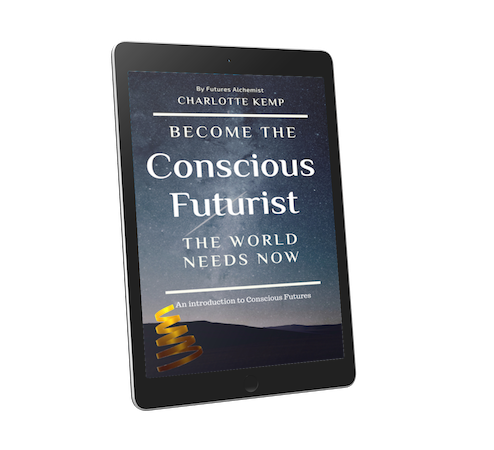 Thank you for attending the Magnetic Queen Retreat. It was wonderful sharing with radiant women around the world.
Please accept these two gifts if you would like them. The first is a download of my book "How to become the Conscious Futurist the World needs now" and the second is an invitation to connect with me in a meeting to discuss how you see the future, as a woman, as a human who wants to create something beautiful with her life.
Don't Wait Any Longer. Start Learning to Read the Future, Today!